Johnny Manson
Musician, DJ, Human
---
He moved to Grays Harbor from the Seattle area in the late 80's as the first turntablist around. Early on, he taught many ambitious locals how to freestyle, write rap music & to DJ. His years as a trained musician has landed him in many local bands playing everything from percussion (drums) to trumpet to turntables and many other instruments. From promoting the first rap shows in the area to his downtown Aberdeen Walk Of Fame proposal, Johnny Manson has affected more in the area than people may know.
Classically trained musician
Event Promoter
Battle, club, radio DJ
MY WORK
Some of the things Johnny Manson has been involved in, created or spearheaded.
---
History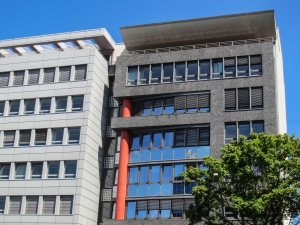 1993
Since not many had heard rap music at the time, Johnny Manson promotes the areas first rap shows with the likes of Silver Shadow D, Blind Council, DJ DV One, his own rap group D.V.S. and many others.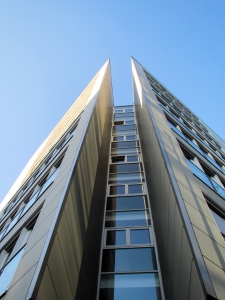 1995
After being informed of the turntables not being used at Sidney's, Johnny is hired on the spot and starts his tenure at the nightclub. He would eventually become the senior music programmer, head of security, promotions and club manager.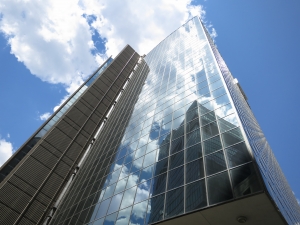 1995
Johnny is offered a job at a radio station on a part-time basis. At that time, "part timers" weren't allowed to produce commercials until some hear his work.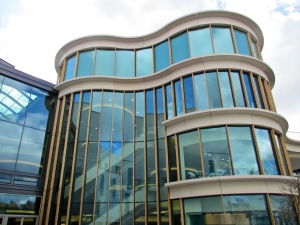 1996
Johnny Manson introduces Cool Edit 96 to local radio stations making it easier to slice and dice production. This would catch on and is still used to this day. Syntrillium sells Cool Edit 96 to Adobe and is now called Adobe Audition.